August 2010
Glasair Sportsman 2 experimental. Can you have too many screens? Installed dual screen G3X EFIS system,
G3X autopilot, auto-trim, AOA Pro, Trutrak ADI.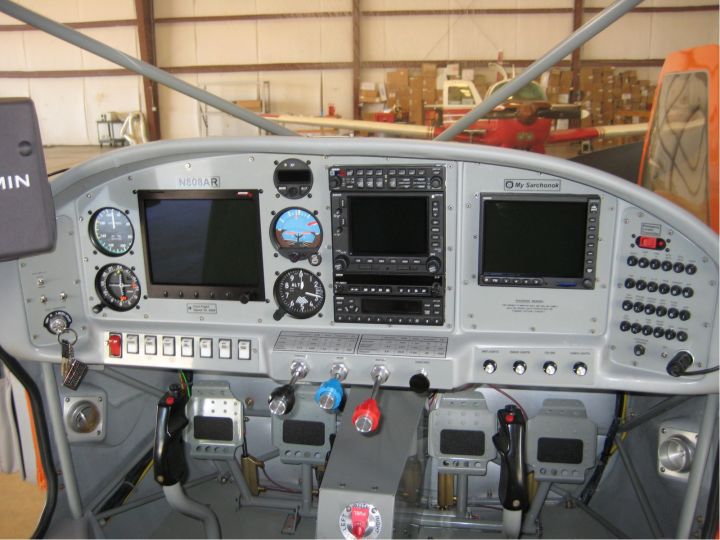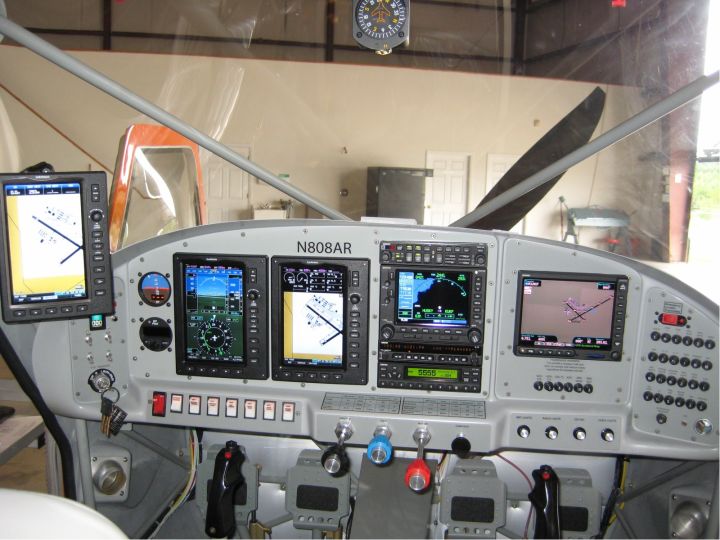 June 2010
Before and after shots-Good bye to the old plastic overlays and hello to new metal instrument panels.
Equipment installed: G-500, Gns-530W, SL-30, Pma-8000B, Gtx-328, Gdl-69a, WX-500, TAS-600, EDM-930,
MD200-306, System 55X.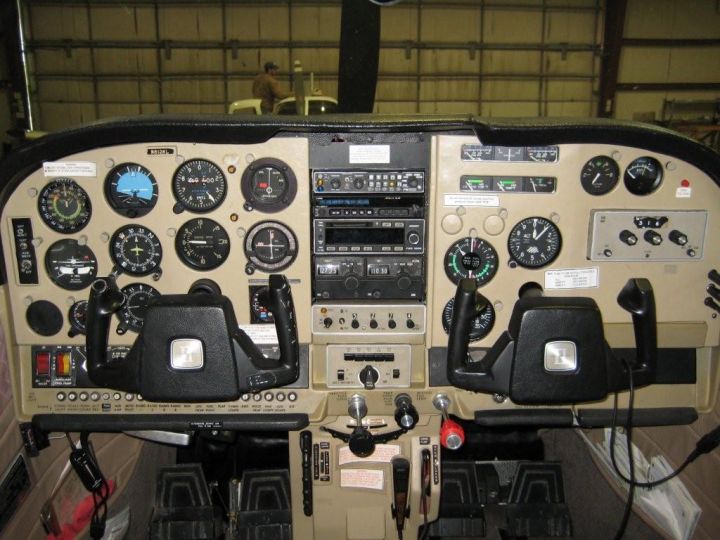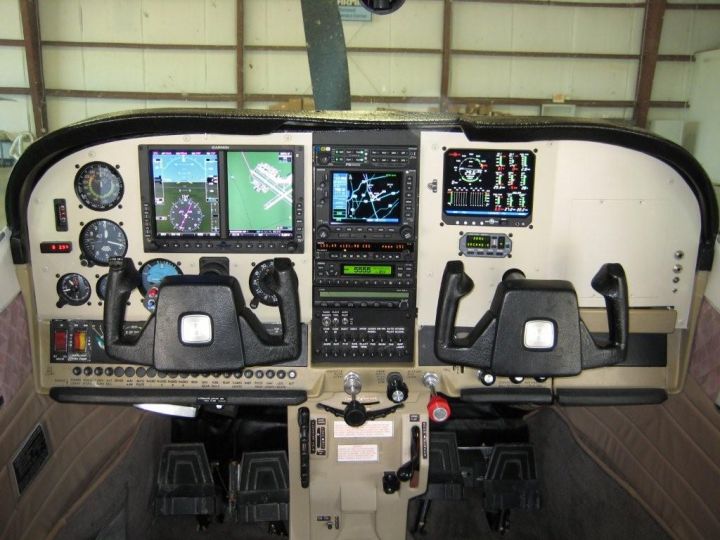 March 2010
This RV-7 customer spent way less than you think and has the nicest VFR panel I have ever seen.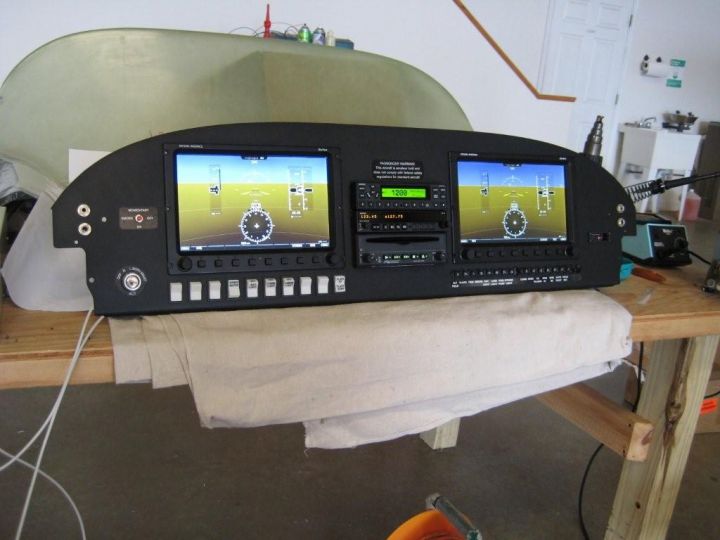 Feb. 2010
The before and after of this Beech Barrons wiring behind the avionics section. Wow what a difference.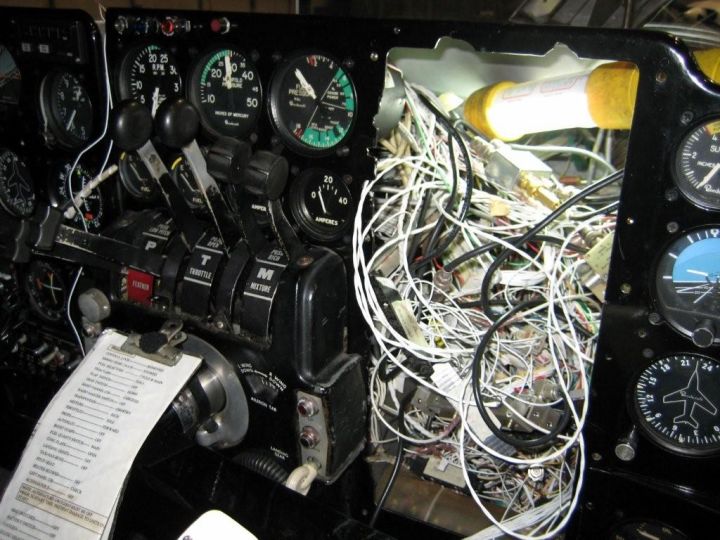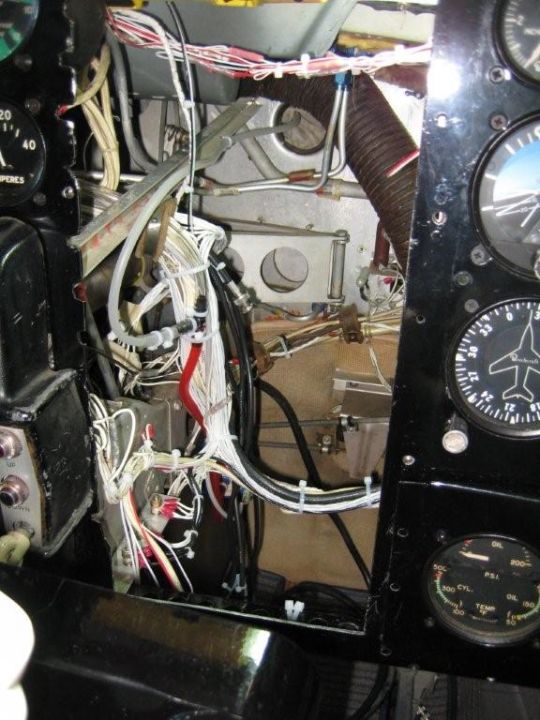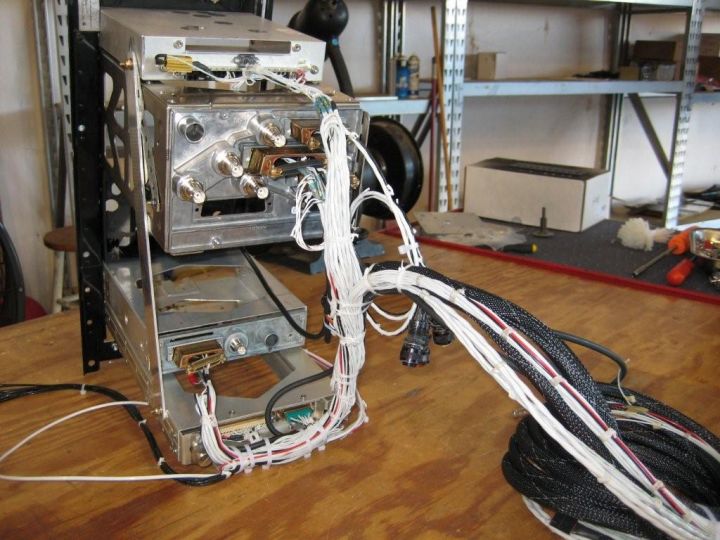 December 7th 2008
Completed new installation of Gns-530, G-600 EFIS/MFD system in a Cessna 421B. Installed all new backlighting and all new panels. Below shows some before and after shots.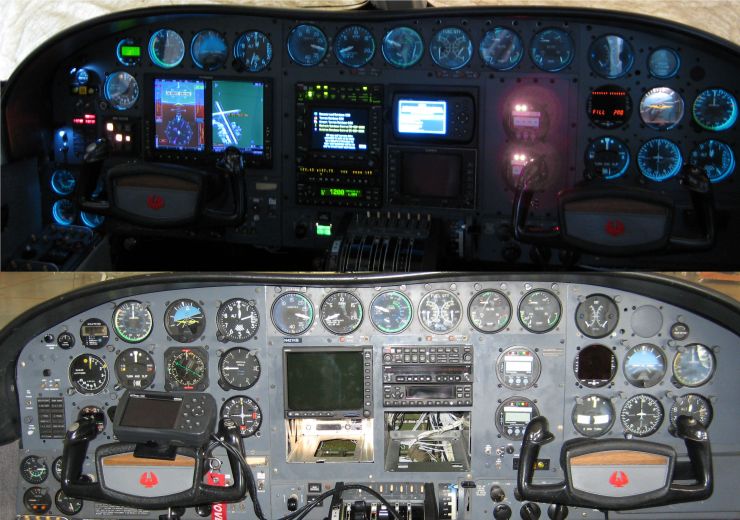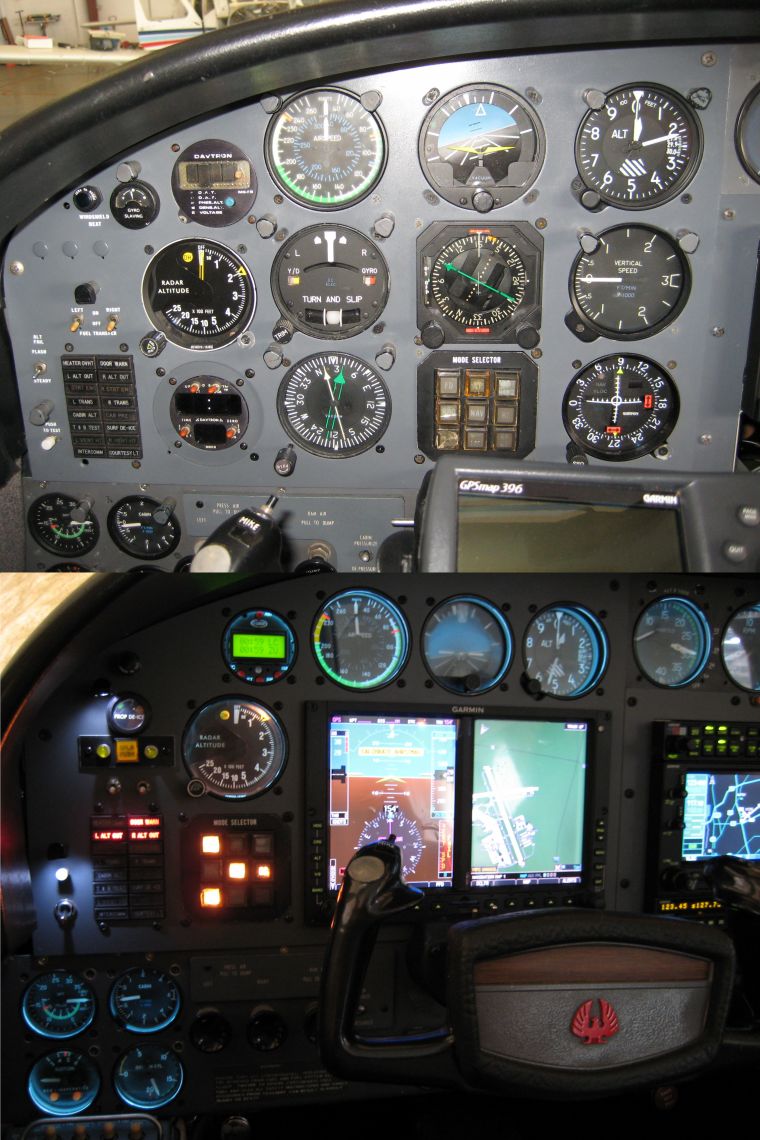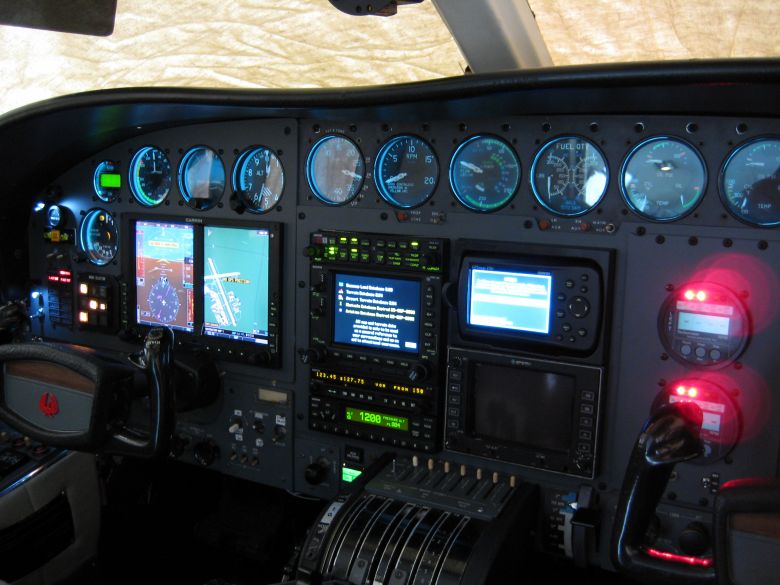 This RV-6 came in with a basic VFR panel. We built a complete new custom panel and filled it with all the latest equipment.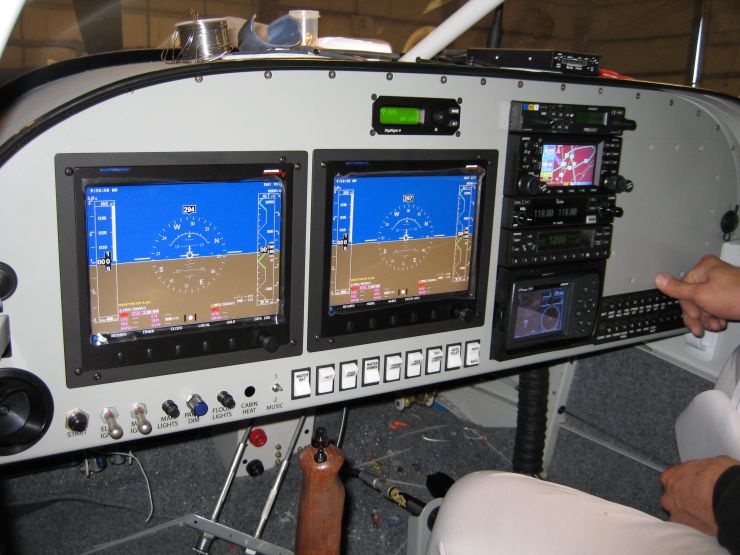 And what a dream to fly at night. We installed all new lighting.